Skip to Content
Dental Implants in Los Gatos, CA
Tooth Implant Placement
In our practice, we are proud to offer the full dental implant experience from start to finish, right in our office. Dr. Santos has extensive training and experience in dental implant placement, having completed a Nobel Biocare Dental Implant and Prosthetic Mini-Residency among other specialized training. Because he is able to provide bone grafting, implant surgery, and the final crown in one location, patients can experience a smoother overall implant process with less disruption to their life.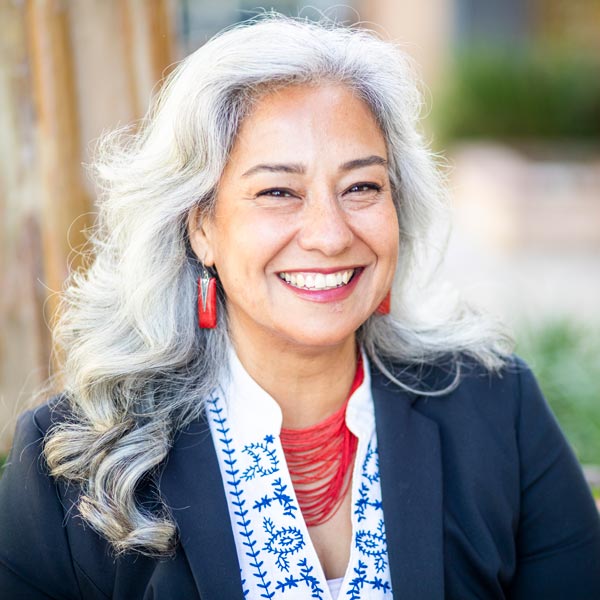 High-Tech Implants
We know that dental implants are a significant investment, an investment in your health and in your confidence. That's why we only use the best materials and brands available, and couple that with the newest proven technology and techniques for your best care.
Frequently Asked Questions About Dental Implants
What Are Dental Implants?
Dental implants are small titanium screws that are inserted into the jawbone to replace missing tooth roots. Titanium is used because of its unique ability to fuse with bone, resulting in a prosthetic tooth that is just as strong as a natural tooth is. This gives patients a better quality of life than they would experience with dentures and bridges, and it also helps to preserve the health of the jawbone and, therefore, facial aesthetic qualities.
Benefits of Dental Implants
Dental implants are the best method for replacing missing teeth because they:
They can last a lifetime
Do not slip or fall out as dentures and bridges do
Have no eating restrictions
Look the most natural
How Do Dentures Cause Bone Loss?
Dentures are a very useful tool for dentists as they are a quick solution to missing teeth, however, they do nothing to stimulate the jawbone, which results in its immediate deterioration. Over time, the receding jawbone becomes more and more severe, negatively affecting a person's health and self-esteem as the face takes on a sunken look. By contrast, dental implants provide the same stimulation that natural teeth do, preserving the jawbone for life.
What's the Dental Implants Procedure?
The full dental implant procedure is comprised of three main stages: First, for those with bone loss, we build up the bone with a grafting procedure. After several months, once the bone has been replenished, we are then able to insert the dental implant into the jawbone. And, following that, we craft and attach a strong, natural-looking crown with a connecting piece known as an "abutment."
Are You Ready to Take Care of Your Smile?
If you would like additional information about dental implants or to schedule an appointment with Dr. Santos, call our office in Los Gatos, CA at 408-356-6033.