Skip to Content
Advanced Hygiene Concepts in Los Gatos, CA
What Is Soft Tissue Management?
Seventy percent of adults suffer from gum disease. A periodontal pocket is an area where inflammation and/or infection is present. Later stages of the disease involve bone loss. Periodontal infection can lead to bad breath, bad smell/taste, bleeding, tender gums, and eventually tooth loss. It's also been linked to heart attacks, strokes, and diabetic complications.
Soft tissue management is an individualized plan to eliminate infection of the gums and root surfaces. An appropriate plan will be chosen by your hygienist. We will perform the treatment to help eliminate infection, make recommendations to help you more effectively clean your teeth daily, and guide you through our efforts to achieve and maintain oral health.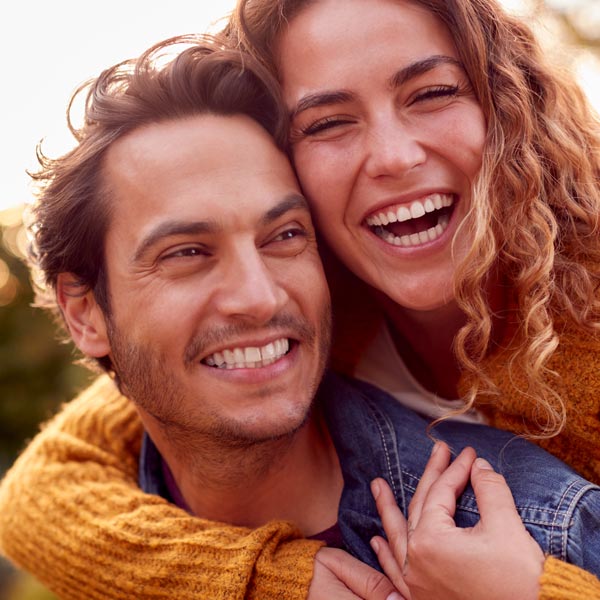 Our Soft Tissue Management Program
Our Soft Tissue Management program consists of periodontal debridement with hand instruments combined with ultrasonic scalers. Followed by an in-office irrigation treatment.
It includes laser therapy and It may include drugs and medicaments.
Following your soft tissue management, you will be placed on a maintenance program with 3-4 month appointments to continue the care of your gums.
Our Goal
The goal of our Soft Tissue management treatment program is to resolve the signs of inflammation and reduce pocket depths, bleeding, and detectable plaque to a level associated with periodontal health. Ideally, we can halt the progression of the periodontal disease. It is imperative to your health that you commit to the program and follow the instructions of your hygienist.
Prophylaxis
This scaling and polishing procedure is performed on patients in normal or good periodontal health to remove plaque, calculus, and stain to prevent caries and periodontal disease. Since pockets are absent in a healthy mouth, the scaling and polishing are performed on the clinical crown and into very healthy and shallow sulci. This appointment also includes a complete periodontal evaluation.
Initial Therapy
An initial therapeutic procedure is performed prior to root debridement therapy. In addition to a complete periodontal evaluation, this appointment involves the removal of plaque below the gingiva, calculus above the gingiva, and a cosmetic polish.
Root Debridement Therapy
Root debridement is a definitive treatment procedure, requiring local anesthesia, designed to detoxify the root surface. Additional procedures included in this appointment are sub gingival irrigation, utilization of chemotherapeutic agent if needed and oral hygiene instruction. These procedures are critical elements in establishing periodontal health.
Definitive Therapy
Re-probe and evaluate the periodontal status following therapy. This appointment will consist of scaling, sub gingival plaque removal, periodontal scaling, sub gingival irrigation if necessary, desensitizing, if necessary, application of chemotherapeutic agent if needed, polishing, isolated root debridement, if necessary, evaluation of plaque control with recommendations and the determination of the proper maintenance interval.
Supportive Periodontal Treatment
Following periodontal therapy (root debridement) typically a 6, 8, or 12-week interval is established for ongoing care. This is not a prophylaxis. Maintenance procedures consist of a complete examination including hard tissue, periodontal evaluation, removal of bacteria from the crown and pocket areas, scaling, and root debridement – possibly with anesthesia where indicated, sub gingival irrigation, application of chemotherapeutic agent if needed, polishing and a review of the patient's plaque control efficiency. In addition, a fluoride treatment may be performed. The successful long-term control of periodontal disease depends upon active maintenance care through supportive periodontal treatments.