Skip to Content
General Dentistry in Los Gatos, CA
Ensure your smile stays in tip-top condition with Aaron A Santos DDS, the most trusted provider of general dentistry for Los Gatos, CA treating individuals and families from todlers to seniors. Our dentists and hygiene professionals create customized treatment plans for each patient, guiding them throughout the process. The staff at Aaron A Santos DDS is welcoming and friendly. We have cutting-edge dental technology and years of experience that enable us to provide outstanding treatment. Whether you need a routine exam, cleaning, or a more significant treatment, we will provide personalized treatment to meet your dental needs and expectations.
Our General Dentistry Services
At Aaron A Santos DDS, individuals and families receive the smile they deserve.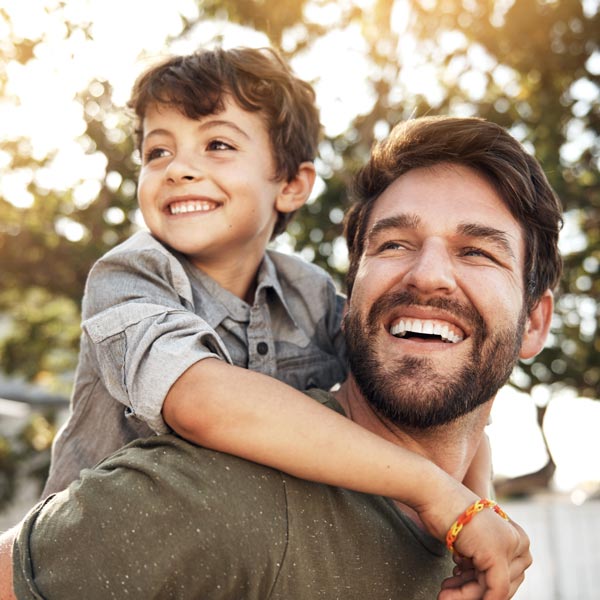 Dental Care for Children
Your child is the most important person to you, and we're devoted to giving them the best care possible in a comfortable environment. Children often get tense and nervous at the dentist's office. We take children's comfort levels seriously and ensure they feel safe and confident during their treatments. Our child dental care aims to foster your child's trust and confidence at the dentist's office, so they might maintain healthy oral health habits as they grow.
Creating and Maintaining Beautiful, Healthy Smiles
Receiving routine checkups and exams is crucial to keeping your smile in optimal condition. We recommend getting examined once every six months or more. Doing so will allow us to evaluate your mouth and teeth's current state and see if anything has changed since your last visit. We can also scan your teeth if you feel pain or discomfort or notice any concerning signs. Our mission is to thoroughly assess you and your family's oral health and treat you with the latest technology and knowledgeable, friendly dentists.