Skip to Content
About Your First Visit
Dr. Santos and his team want to get to know you before dental treatment begins. We want to look at your medical history, learn a bit about your time at the dentist's office, and what, if anything, about the dentist makes you anxious. All of our procedures are done in-house. All of our treatments are custom-made with you in mind. Your comfort and safety are always our priority.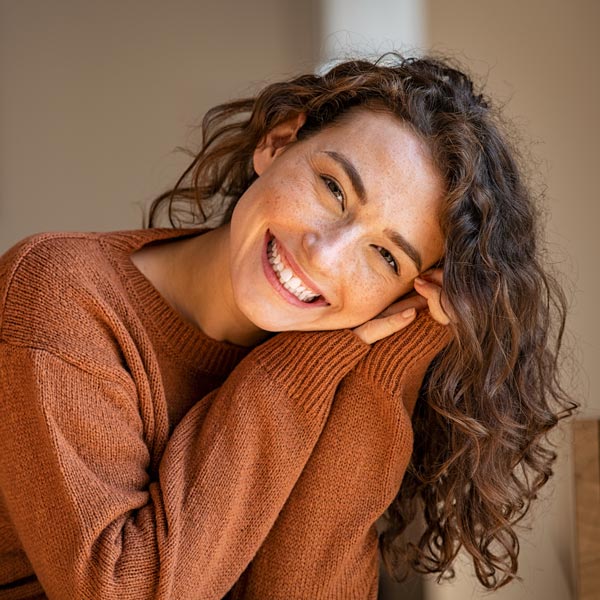 What to Expect
Once we've gotten to know each other and we know everything there is to know about your dental history, treatment will begin! X-rays and an examination are always standard for new patients, so Dr. Santos and Dr. Puccinelli can diagnose your specific treatment needs.
At Aaron Santos, DDS, our office is outfitted with the latest technology. If you need a specific dental treatment, you can trust us to do it.