Skip to Content
How Do You Fix a Chipped Tooth?
Tooth bonding is a cosmetic alternative to veneers and can be used as a restorative procedure for teeth that are chipped, cracked, discolored, or misarranged. A composite resin is applied to areas where a tooth is cracked or broken to make it look as good as new. The composite color of the resin is very similar to the tooth color and looks very natural.
Fixing and repairing chips and cracks will enhance your smile. The resin will also help to prevent further damage to the tooth.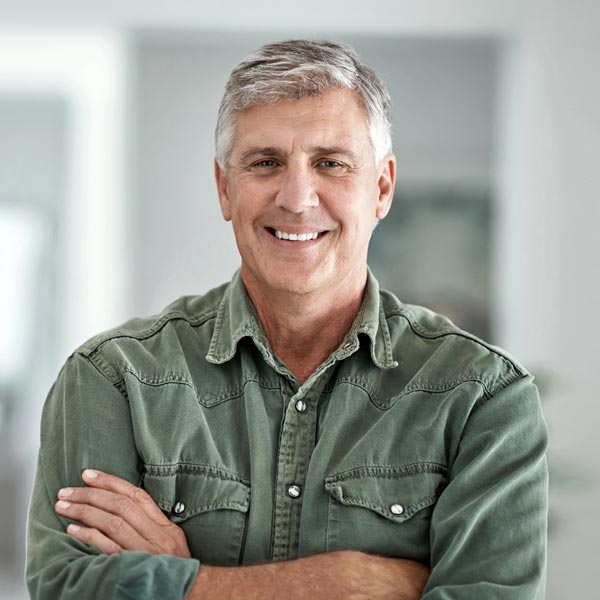 How Does Dental Bonding Work?
The tooth is prepared for the procedure by lightly etching the surface and applying a bonding liquid. Once the liquid sets, a tooth-colored composite resin is applied and sculpted into the desired shape by the dentist. Once set, the resin is trimmed, smoothed, and polished to a natural appearance.
How Many Appointments Does Dental Bonding Take?
The bonding procedure can often be completed in a single office visit and can improve the appearance of a tooth significantly. However, since the plastic resin used is not as strong as your natural tooth enamel, it is more likely to stain, chip, or break than natural teeth. Bonding typically lasts three to five years before their need for repair.
If you would like additional information about dental bonding or to schedule an appointment with Dr. Santos, call our office in Los Gatos, CA at 408-356-6033.