Skip to Content
X-Rays, 3D X-Rays, & Digital Scanners in Los Gatos, CA
Dental X-Rays
Aaron A Santos DDS gets to the source of your oral health issue through state-of-the-art dental x-rays in Los Gatos, CA. We are a family and general dentistry equipped with the latest laser technology, which allows us to view patients' oral health conditions in 3D-level detail. We strive to evaluate and diagnose issues quickly, so we can begin formulating customized treatments for your needs. You and your family can rely on us for safe, effective treatments that keep your smiles in excellent shape.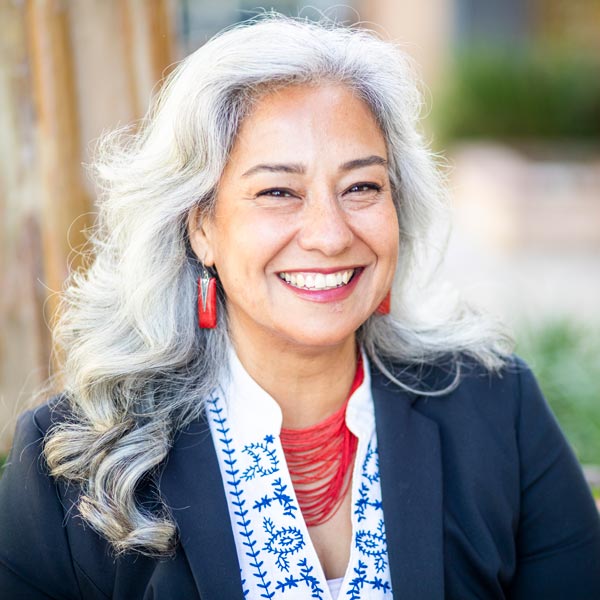 Why Do I Need a Dental X-Ray?
During a dental x-ray session, our team takes detailed photos (or radiographs) of your mouth that enable us to assess, diagnose, and formulate treatment for your oral health condition. They give our dentists a complete view of your teeth, gums, and mouth. X-rays involve small amounts of radiation that are safe and approved by the dental industry. We apply x-ray technology to our patients' mouths daily. We recommend receiving dental x-ray imaging once annually if:
You want to maintain optimal oral health.
You have a persistent or chronic oral health issue.
You suspect a new oral health problem is developing.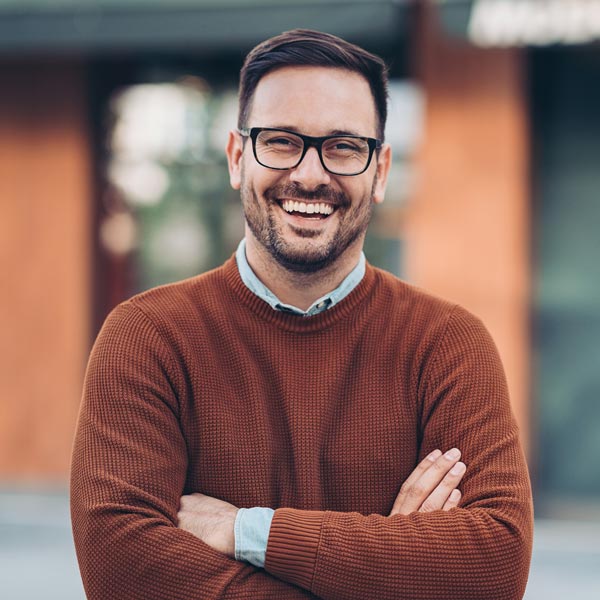 About Our iTero® Digital Scanner
At Aaron A Santos DDS, we strive to provide our patients with the best oral healthcare has to offer. That's why we use iTero® scanning and imaging. iTero® captures comprehensive digital imaging of your mouth in three minutes or less. A time lapse image of a patient's dental wellness and bite at a period of time can be compared to another scan at a later date. The comparison will show if and where things are changing. The scan will also show a simulation of a patient's bite and how we can correct it. Digital impressions can also be taken with the scanner for a crown and bridge.
We use the imaging to diagnose and treat conditions related to orthodontic treatment, Invisalign®, gum disease, and beyond. With iTero®, patients receive the most accurate images in minutes, enabling us to develop and execute treatment plans quickly and effectively.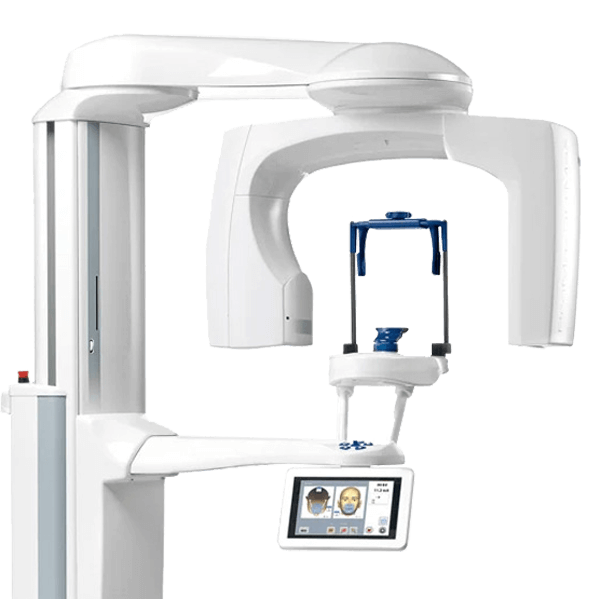 Dental Cone Beam CT
When a traditional dental x-ray doesn't adequately capture a patient's mouth, we use a dental cone beam CT. Dental cone beam scanners take diagnostic images of the oral and maxillofacial structures. In minutes, it can capture over 150 precise, two-dimensional images of the mouth. The cone beam is exceptionally effective at finding diseases in the jaw and hidden parts of the mouth with the highest resolution in the dentistry field.
A Crystal-Clear View of Your Smile
Aaron A Santos DDS combines friendly, accommodating patient service with the best technology in the dental industry. Our imaging technology allows us to precisely analyze mouths, teeth, gums, and conditions. You can depend on our team to reach the bottom of your oral health issue and devise a proper treatment to remedy it.