Skip to Content
Sedation Dentistry Treatments in Los Gatos, CA
Sedation
Sedation dentistry is used to ease anxieties and phobias and help patients to remain calm and comfortable during dental procedures. Many people avoid going to the dentist altogether due to dental anxiety. Sedation dentistry patients feel more comfortable so they can receive the dental care they need.
Most sedation dentistry isn't recommended for people who are pregnant because some sedative medications can affect fetal development. In some cases, nitrous oxide (NO2) may be given during the second trimester. Dr. Santos recommends waiting until after pregnancy to administer sedation dentistry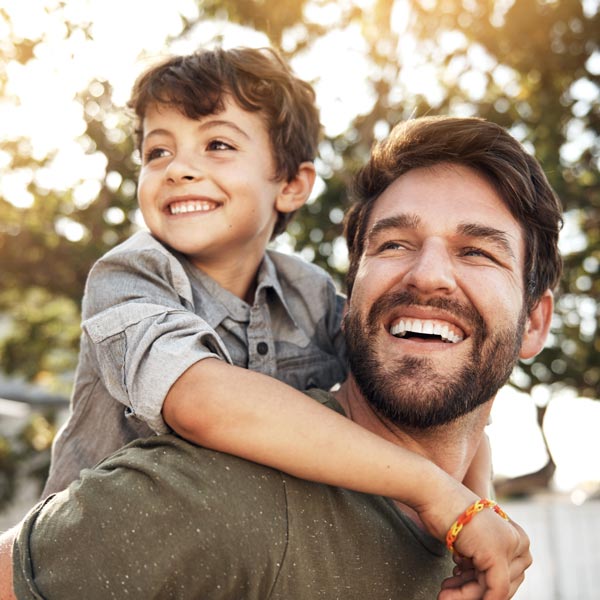 Who Needs Sedation Dentistry?
People of all ages can benefit from sedation dentistry, including children. Dentists often recommend this option for those with:
Dental anxiety
A fear of visiting the dentist
An overly sensitive gag reflex
A fear of needles
Extreme teeth sensitivity
Feelings of claustrophobia while in the dental chair
Decreased sensitivity to local anesthesia
Difficulty controlling movements
Special needs (including physical, cognitive, or behavioral)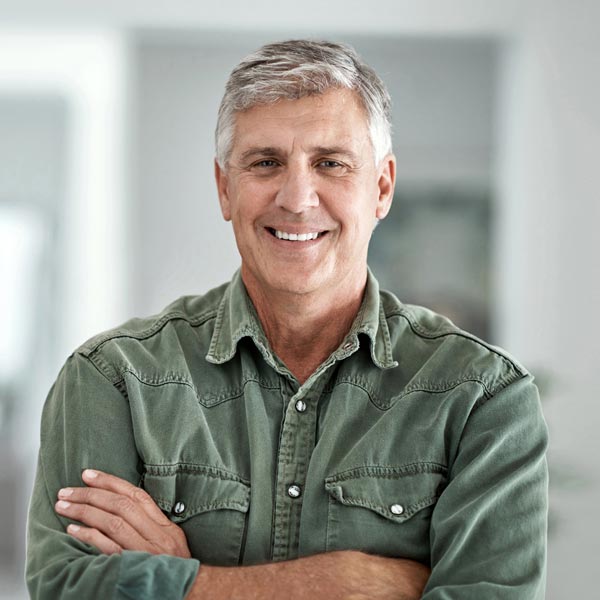 Conscious Sedation
Nitrous Oxide
Nitrous Oxide is a sweet-smelling, non-irritating, colorless gas that you can breathe. Nitrous Oxide has been the primary means of sedation in dentistry for many years. Nitrous oxide is safe, the patient receives 50-70% oxygen with no less than 30% nitrous oxide. The patient is able to breathe on their own and remains in control of all bodily functions. The patient may experience mild amnesia and may fall asleep, not remembering all of what happened during their appointment.
Advantages of Using Nitrous Oxide
There are many advantages to using Nitrous Oxide
The depth of sedation can be altered at any time to increase or decrease sedation.
There is no after effect such as a "hangover."
Inhalation sedation is safe with no side effects on your heart and lungs, etc.
Inhalation sedation is very effective in minimizing gagging.
It works rapidly as it reaches the brain within 20 seconds. In as little as 2-3 minutes, its relaxation and pain-killing properties develop.
Reasons to Not Use Nitrous Oxide
Though there are no major contraindications to using nitrous oxide, you may not want to use it if you have emphysema, exotic chest problems, M.S., cold or other difficulties with breathing.
You may want to ask Dr. Santos for a "5-minute trial" to see how you feel with this type of sedation method before proceeding.
If you would like additional information about nitrous oxide/laughing gas or to schedule an appointment with Dr. Santos, call our office at 408-356-6033.
Unconscious Sedation
Intravenous (IV) Sedation
Intravenous (IV) sedation dentistry is a deep form of sedation used in dentistry. The office of Arron Santos DDS has a board-certified anesthesiologist on staff to deliver sedative medications directly to your bloodstream through an IV line. During your procedure, the anesthesiologist monitors the patient's heart rate, blood pressure, and oxygen levels. Dosages can be adjusted at any point during the procedure and reversal medications if necessary. Most people who receive IV sedation dentistry fall asleep and will not see or hear anything once they are under. When they awake, they will have very little to no memory of their treatment. We recommend Intravenous sedation for people with severe dental anxiety or those who are undergoing lengthy procedures.
Medicated Sedation (Oral)
Oral conscious sedation is a sedative medication (usually in pill form) taken about an hour before your procedure begins. The office of Dr. Aaron Santos uses Halcion Valium.
Oral sedations will make patients groggy, and many will fall asleep. Most will be able to communicate with your dentist if necessary and can be awakened with a gentle nudge. Due to the temporary effects on motor skills and memory, patients will need a friend or family member to drive them home after the procedure.