Skip to Content
Cosmetic Dentistry Treatments in Los Gatos, CA
Cosmetic Dentistry
At Aaron A Santos DDS, we understand that receiving cosmetic dentistry in Los Gatos, CA is a deeply personal choice for our patients. Some patients want simple, routine teeth whitening to make their smile shine. Others want to correct years of tooth loss and decay with fillings and bonding. No two patients are the same. Our team customizes solutions, services, and treatments to each patient's needs. Whether you want or need a minor or major treatment, we will provide it and give you a beautiful smile that you'll love showing off. Your smile matters to us.
Our Cosmetic Dentistry Services
Ready for the smile you've always wanted? Choose one or more of the following services: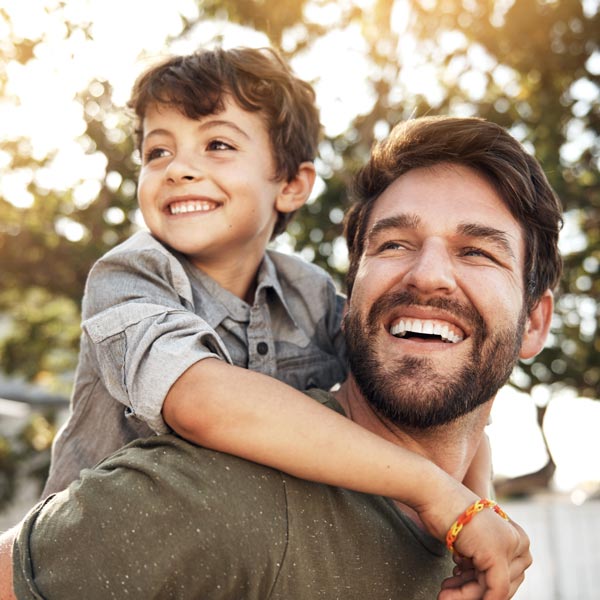 What Do Your Cosmetic Services Treat?
Our dentists are skilled and trained in treating many cosmetic dental issues. Our routine cleanings and whitening are designed to make you feel confident and make others take notice every time you flash a smile. Our solutions comprise veneers, bonding, inlays, and more to correct the damage caused by tooth loss or decay. Cosmetic solutions are perfect for individuals with the following:
Broken, damaged, or decayed teeth.
Crooked or misaligned teeth.
Missing teeth or small or large gaps.
Ready for a Bright, Beautiful Smile?
At Aaron A Santos DDS, one of our primary missions is to help patients realize their beauty and give renewed confidence, or confidence they've never had. We comprise a warm, friendly team that welcomes and encourages patients daily. We would love to walk you through our treatment options and help you select the best for your unique needs so you receive the perfect smile for yourself.