Skip to Content
Laser Dentistry in Los Gatos, CA
Advanced Laser Dentistry
Hopefully, your oral health condition can be treated quickly and easily. However, some conditions like gum disease may require more advanced technology to heal and recover. That's why Aaron A Santos DDS provides patients with cutting-edge technology and laser dentistry in Los Gatos, CA. Our laser treatments precisely target the area of disease or infection and eliminate it from your mouth. Our practice treats individuals and families of all ages with personalized treatments tailored to their unique oral health needs.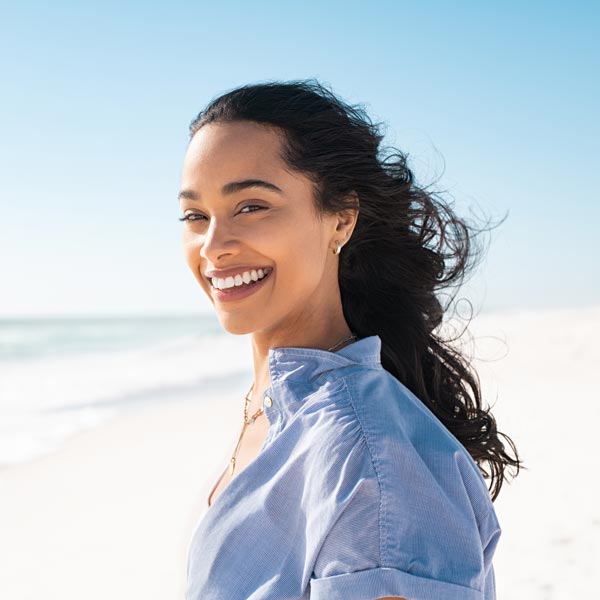 What Is a Laser Dentist?
A dentist who practices laser periodontics uses the power of light and heat to treat oral health and gum problems. Laser treatments' popularity continues to increase. It is safe and often more convenient and accurate than traditional treatments. Rather than using scalpels and drills, laser technology is deployed and focused directly on a targeted area. This minimizes the risk of negatively impacting other parts of the mouth that don't need to be treated. Laser treatments are highly versatile and can treat minor and severe gum and mouth diseases, infections, and conditions.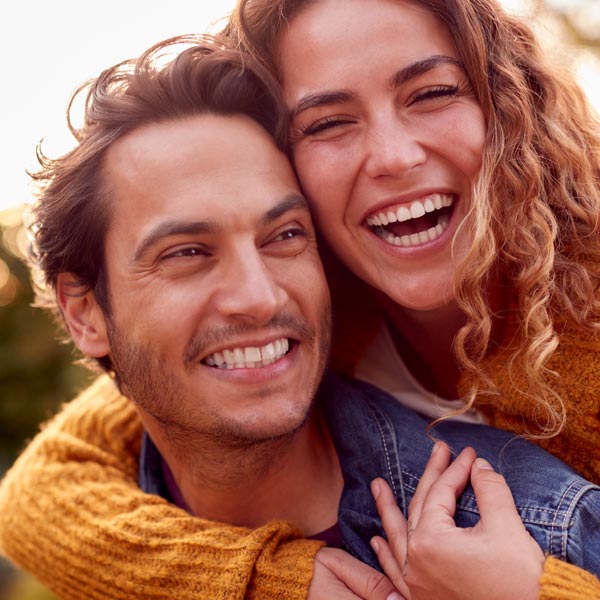 Do I Need Laser Periodontal Treatment?
Gum issues are common, but that doesn't mean they're harmless. Gum disease occurs when bacteria infect and fester below the gum line. If the bacteria are left untreated and allowed to thrive, they can eventually sever the connection between your teeth and gums. This results in tooth and gum decay and rotting and can spread infection throughout the mouth. Our laser treatments will target areas of the mouth infected by bacteria and carefully sanitizes them. It will gradually eradicate the bacteria and infection from the targeted area and allow you to recover. Please schedule an appointment with us for a periodontal health exam if you experience any of the following:
Painful gums
Receding gums
Swollen gums
Bleeding gums
Abnormally colored gums
Poor breath or oral hygiene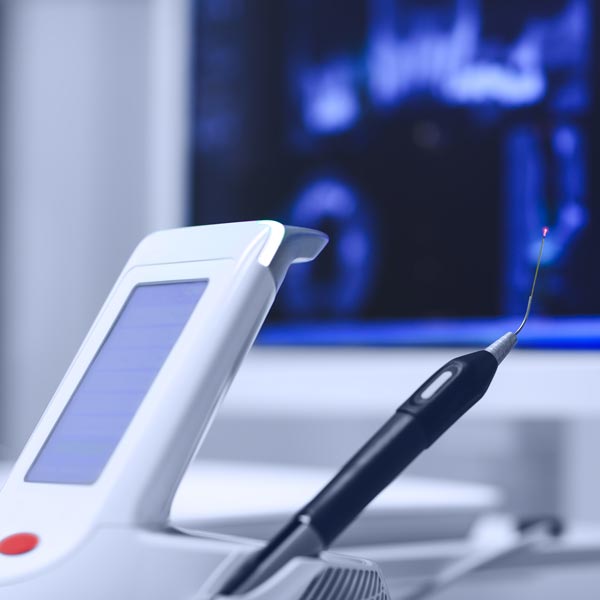 Healthy Gums With Diode Lasers
We provide patients with the ultimate care by deploying diode lasers to combat gum disease. Diode lasers are innovative solutions that work more efficiently and comfortably than traditional laser treatments. They lightly interact with soft tissue and leave patients virtually scar-free. Diode lasers are perfect if you want gum relief and germ elimination.
Eliminating Disease and Infection at the Source
Time and time again, laser treatments have proven themselves to be among the quickest and most effective ways to treat poor gum health and other oral health conditions. Our team is fully trained to operate and apply laser technology to our patients' mouths and alleviate their conditions. Our team would love to educate you on our treatment options and develop a plan suited perfectly for you.